ABOUT Us
Moroccan Carpet is a Brand created in 2017 by Abdelghani Hammoud, the third generation of a Moroccan Berber artisan family located in the Middle Atlas mountains, in Khemisset, a small town near Rabat, the capital of Morocco.
The goal of our project is to offer natural, beautiful and original Moroccan handmade wool rugs.
We are very passionate about the art of handwoven rugs which represents one of the best art forms of our Amazigh culture.
Each carpet is one-of-a-kind and of outstanding quality. They are hand woven and designed by women in our berber tribes using the finest quality natural wools, native dyes as well as organic cleans.
Moroccan Carpet is committed to fair-trade and supporting communities of weavers.
Moroccan Carpet is committed to providing attractive long-term fabrics.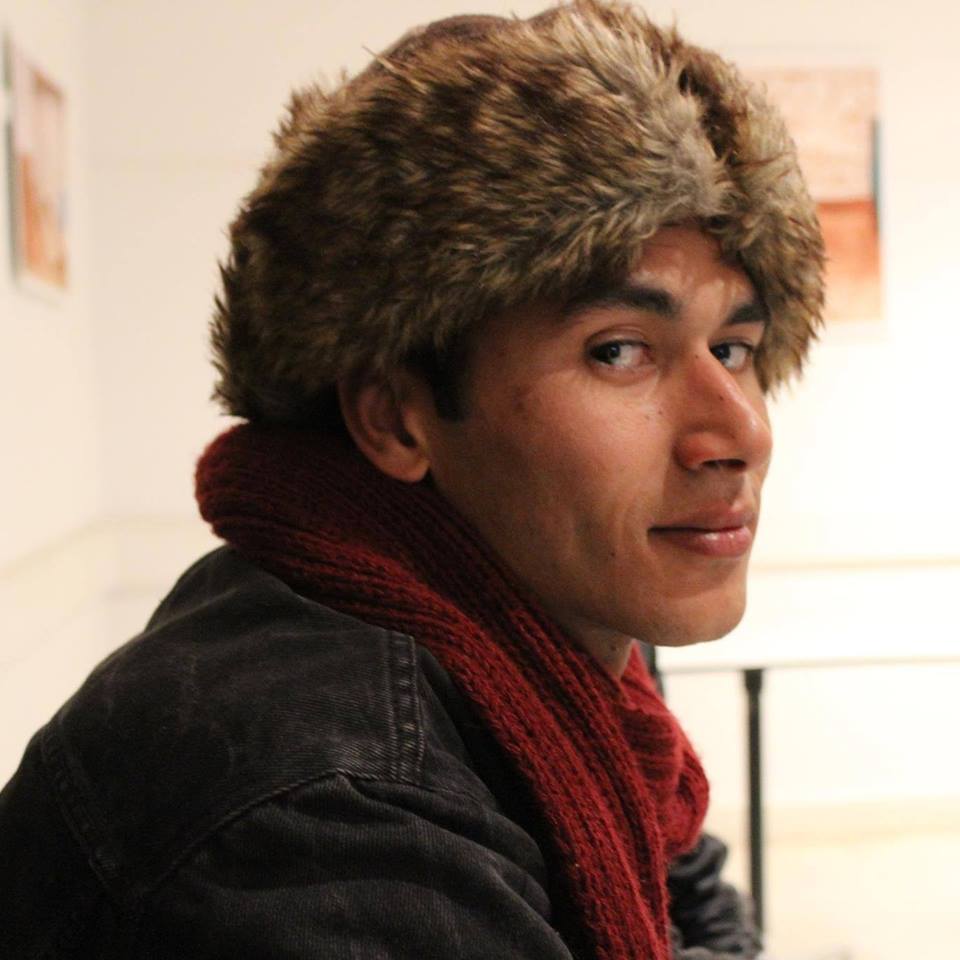 Abdelghani
Founder
Abdelghani Hammoud was born and raised in the tradition of rugs weavers and merchants from Khemisset.
He is the third generation of rugs merchants.
He worked for a while in the cinematographic domain as a sound engineer.
He started commercializing rugs on the internet in order to pay his tuition at the arts and cinema school in Marrakech.
After he got his degree, he thought about making out of Moroccan Carpet his main activity.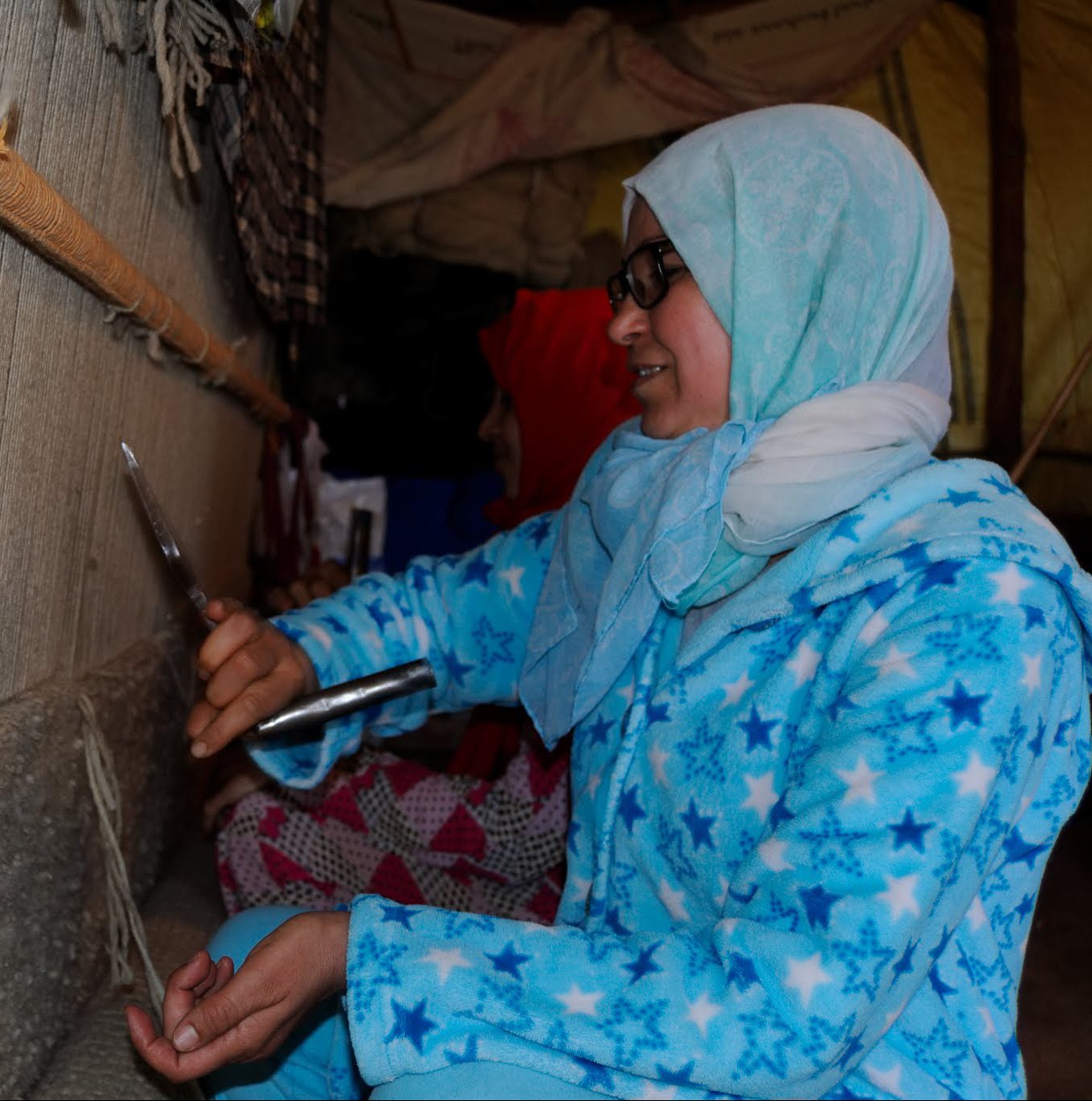 BOUCHRA - NEZHA - HAKIMA
weavers
Bouchra, Nezha, Hakima are the women who take care of weaving Moroccan carpets according to customers orders.
They live in Ait Yadine, a village 20km from Khemisset.
They make about two medium rugs per month at home.
The manufacture of carpets is a complementary activity to their domestic work that allows them to contribute to the family economy.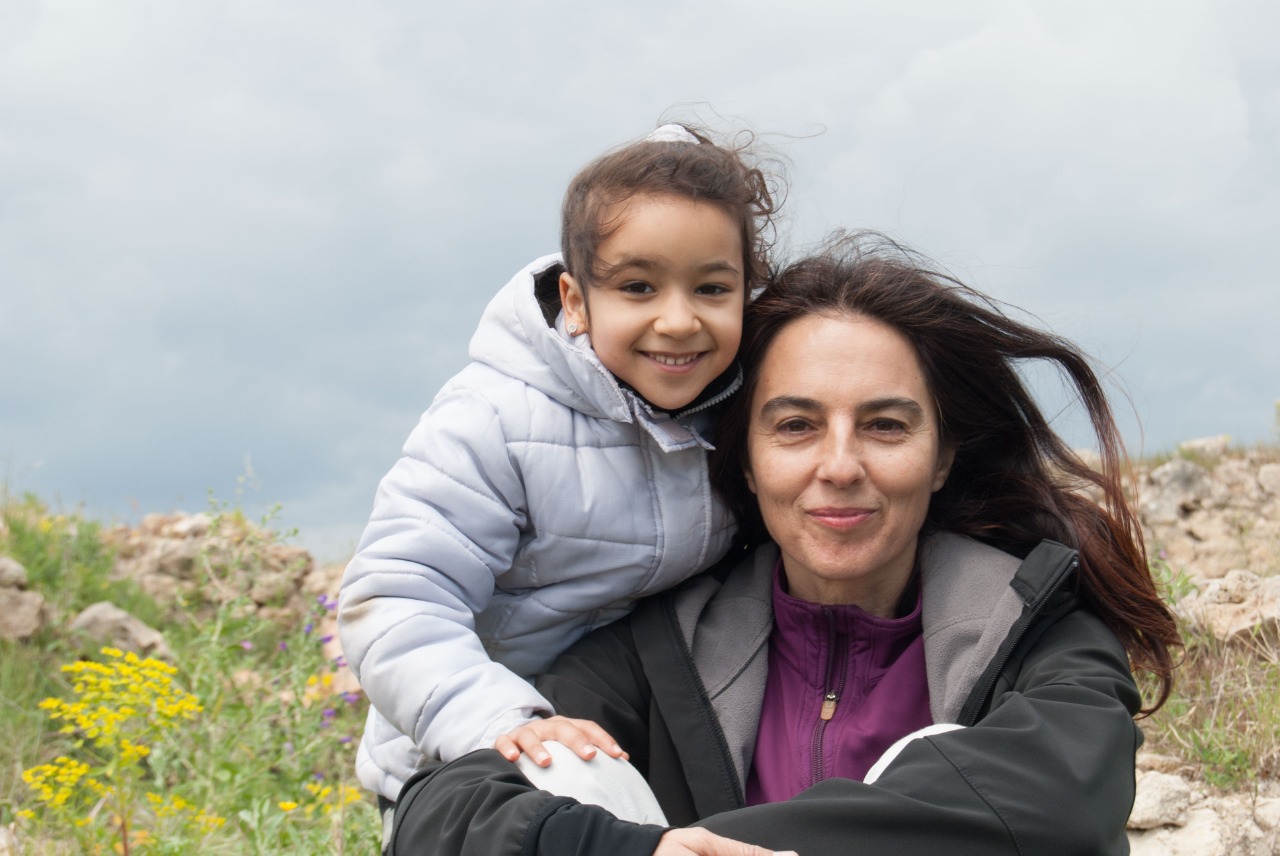 Laura
communication
She has been working for years in the production, promotion and communication of contemporary and urban culture in Spain and in Morocco.
In berber rugs, she finds an art that is born of a culture deeply rooted in the land and in nature.
A tradition that connects her to her family origins in the Asturian and Leon mountains in the north of Spain.
From the Cantabrian mountains to the Berber Atlas, a round trip and a return to essence.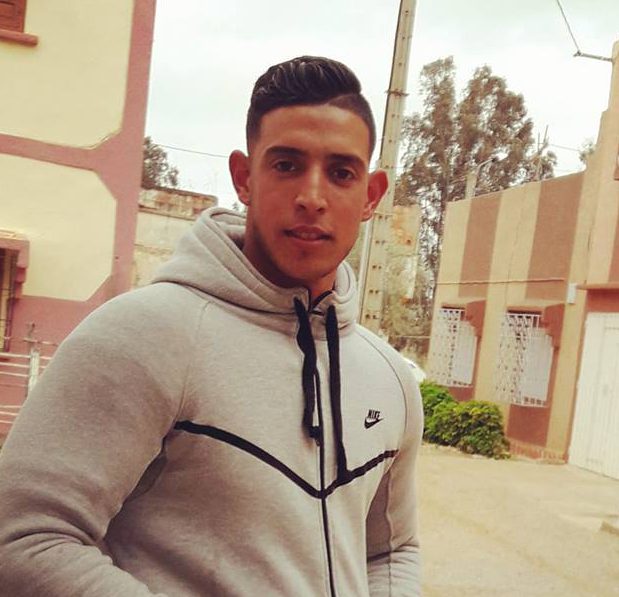 zakaria
assistant
Zakaria lives in Khemisset and takes care of different tasks at Moroccan Carpet, the main and very important one is carpets cleaning.
Carpets washing is done after weaving (or buying) to clean the wool, remove the smell of sheep and soften the fibers.
The carpets are washed at home, on the terrace, with soap and baking soda to whiten the wool and using a metal brush.
They are rinsed with water and put to dry in the sun on the terrace.
Our vision
Moroccan Carpet values heritage, is engaged with the present and trusts the future
Moroccan Carpet is born from the tradition of the Berber tribes of Morocco. The Berber people live in nature and in the mountains of the Moroccan Atlas. Their life is historically connected to land and animals. They are farmers and shepherds. The sheep provide the wool with which the women hand weave the rugs in their homes, a craft inherited from generation to generation.
Today, Berber women weave rugs for people all over the world. Their designs, reflecting the tradition and wisdom of their community, cover the spaces of contemporary houses in the great capitals of the planet.
Moroccan Carpet works in this globalized reality and opens a virtual window to the Berber rugs, exposing to the world the beauty of a singular and millenary art.
We offer our public original and unique rugs. Precious rugs for a lifetime. And if someone does not find what he is looking for, we provide a personalized service to manufacture the rug he wants. We care about everyone's satisfaction.
Moroccan Carpet values the creativity and work of Berber women and is committed to fair, equitable and sustainable systems of production and distribution.
We work with a noble material, wool, using native dyes, weaving on traditional looms without using energy, washing carpets by hand… We take care of the handcrafted processes. And we take care of the people who make them, specially our women weavers. We are involved with our community and our environment.
Moroccan Carpet trusts in a future that arises from respect and appreciation of tradition and from commitment and involvement with present reality, for a maternal, warm and welcoming world, like Berber rugs.