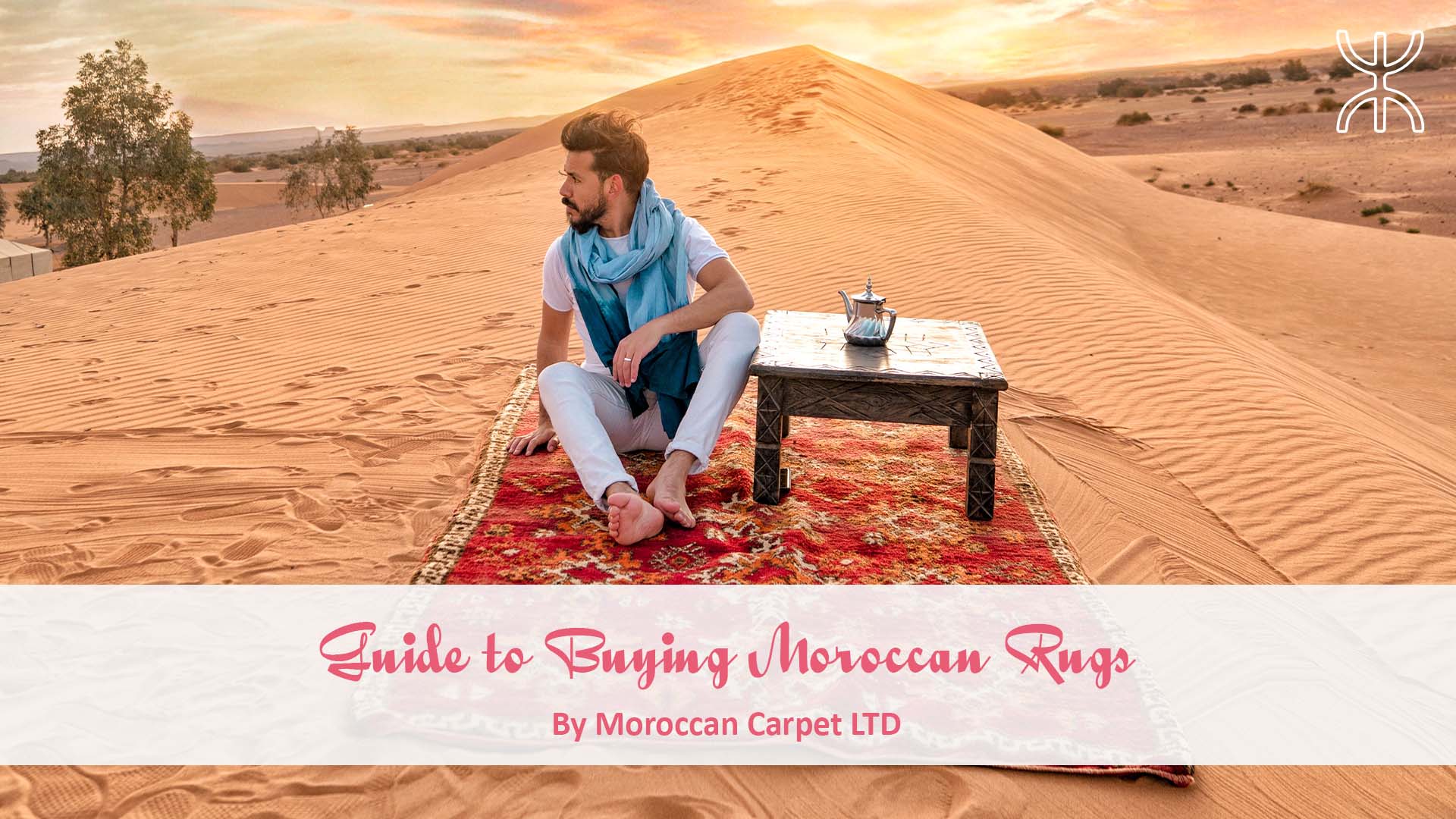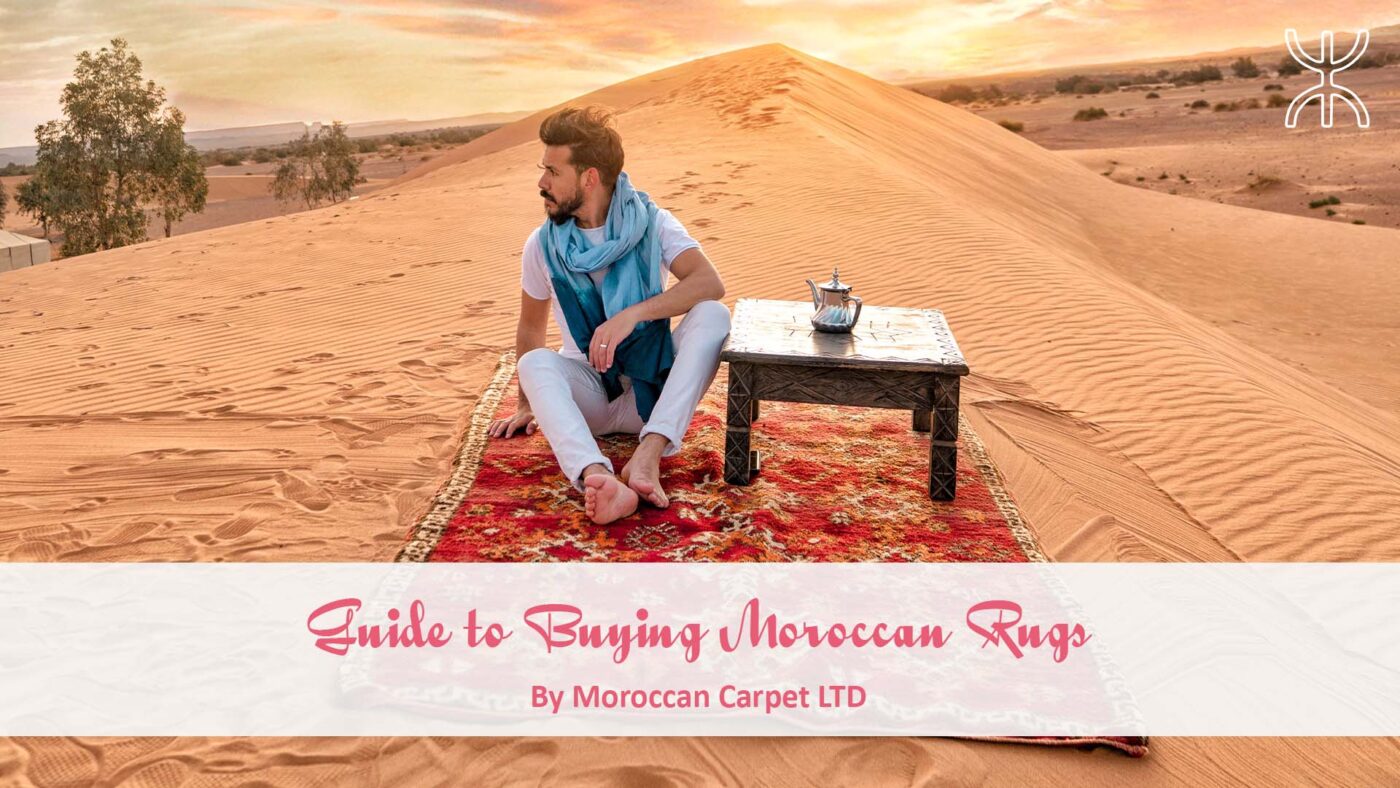 Guide to Buying Moroccan Rugs
Moroccan rugs have become increasingly popular in recent years, with many people investing in these beautiful and unique pieces for their homes. There are a number of reasons why Moroccan rugs are worth the investment, from their stunning designs to their durability and versatility. In this guide, we'll explore why Moroccan rugs are such a great choice, as well as some tips for choosing the perfect rug for your home.
Why Moroccan Rugs Are Worth the Investment
One of the main reasons why Moroccan rugs are so popular is their unique and intricate designs. These rugs are often made by hand using traditional techniques that have been passed down through generations, resulting in a variety of stunning patterns and motifs. From geometric shapes to floral designs and more, Moroccan rugs offer a wide range of options to suit any home decor style.
In addition to their beautiful designs, Moroccan rugs are also known for their durability and versatility. Made from high-quality materials such as wool or cotton, these rugs can withstand heavy foot traffic and last for years to come. They are also often reversible, which means you can flip them over and use both sides for even more versatility in your home decor.
Overall, investing in a Moroccan rug is a great way to add a unique and timeless piece to your home that will not only look great but also last for many years to come.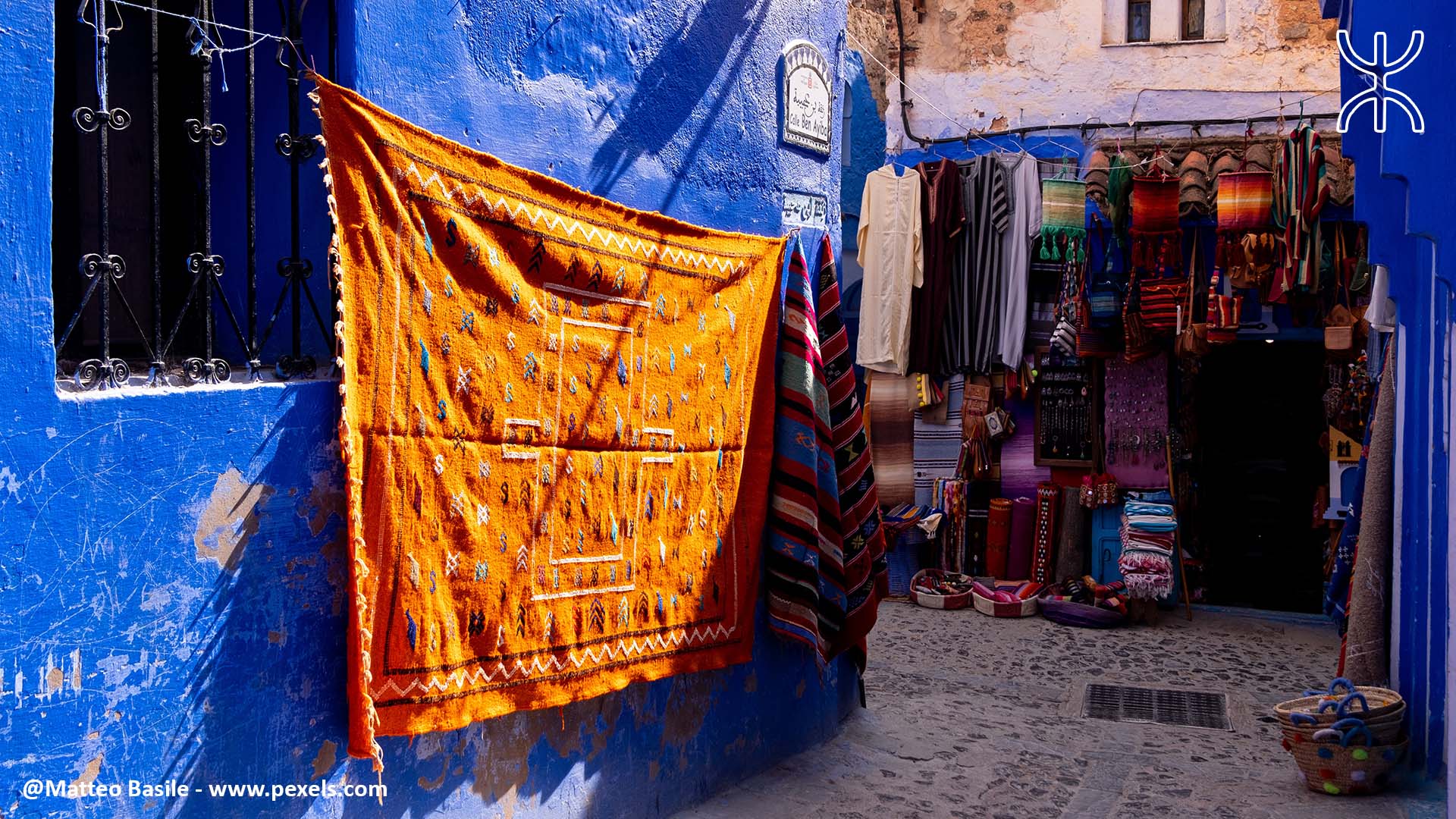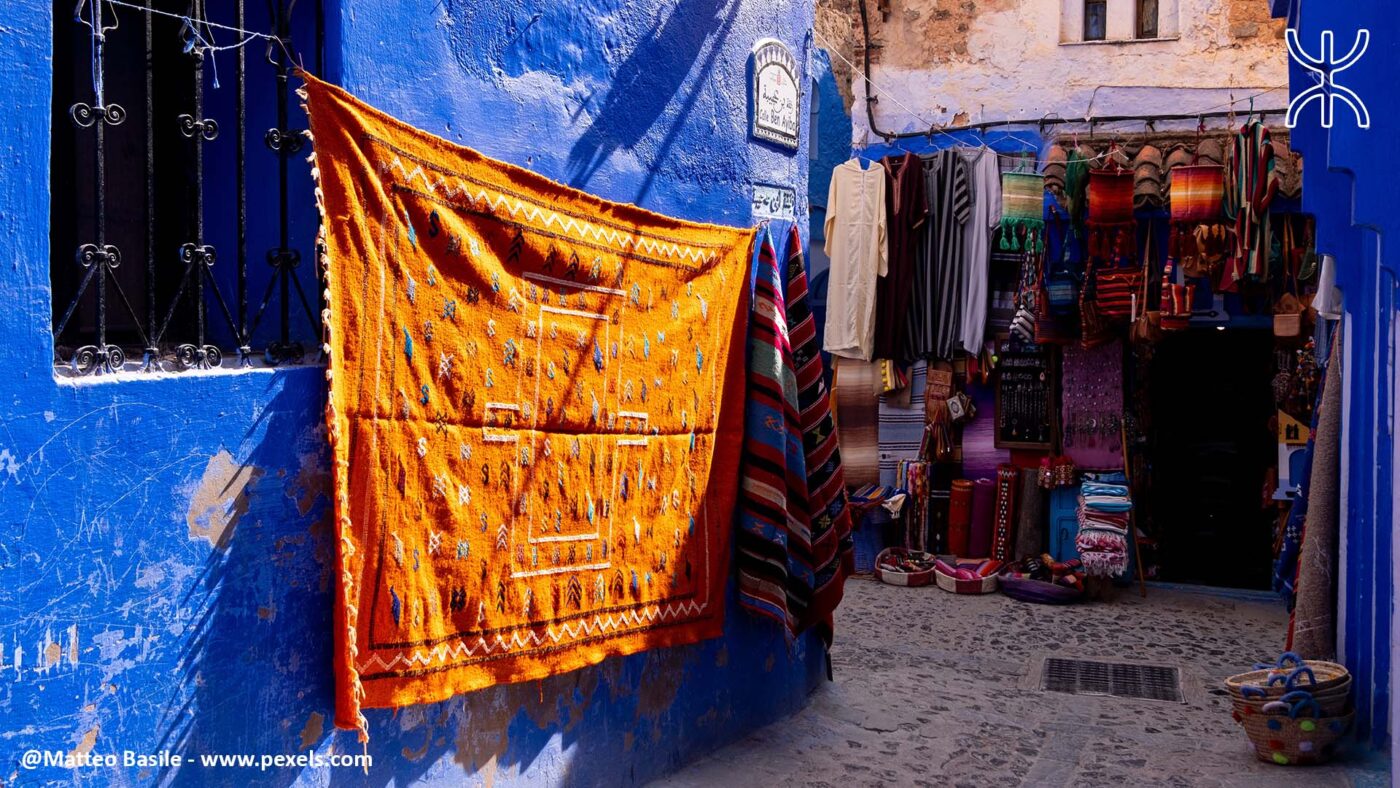 Tips for Choosing the Perfect Moroccan Rug for Your Home
When it comes to choosing the perfect Moroccan rug for your home, there are a few key things to keep in mind. First, consider the size of the rug you need. Moroccan Carpet (https://www.moroccancarpet.com/) offers a wide range of sizes, from small accent rugs to large area rugs, so be sure to measure your space and choose the right size for your needs.
Next, think about the design and color scheme of your room. Moroccan rugs come in a variety of colors, from bold and bright to more muted and neutral tones. Consider the overall style of your room and choose a rug that complements your decor rather than clashes with it.
Finally, be sure to choose a reputable seller when shopping for Moroccan rugs. Moroccan Carpet is a great choice for high-quality, authentic Moroccan rugs that are made using traditional techniques and materials. With their wide range of sizes, colors, and designs, you're sure to find the perfect Moroccan rug for your home.