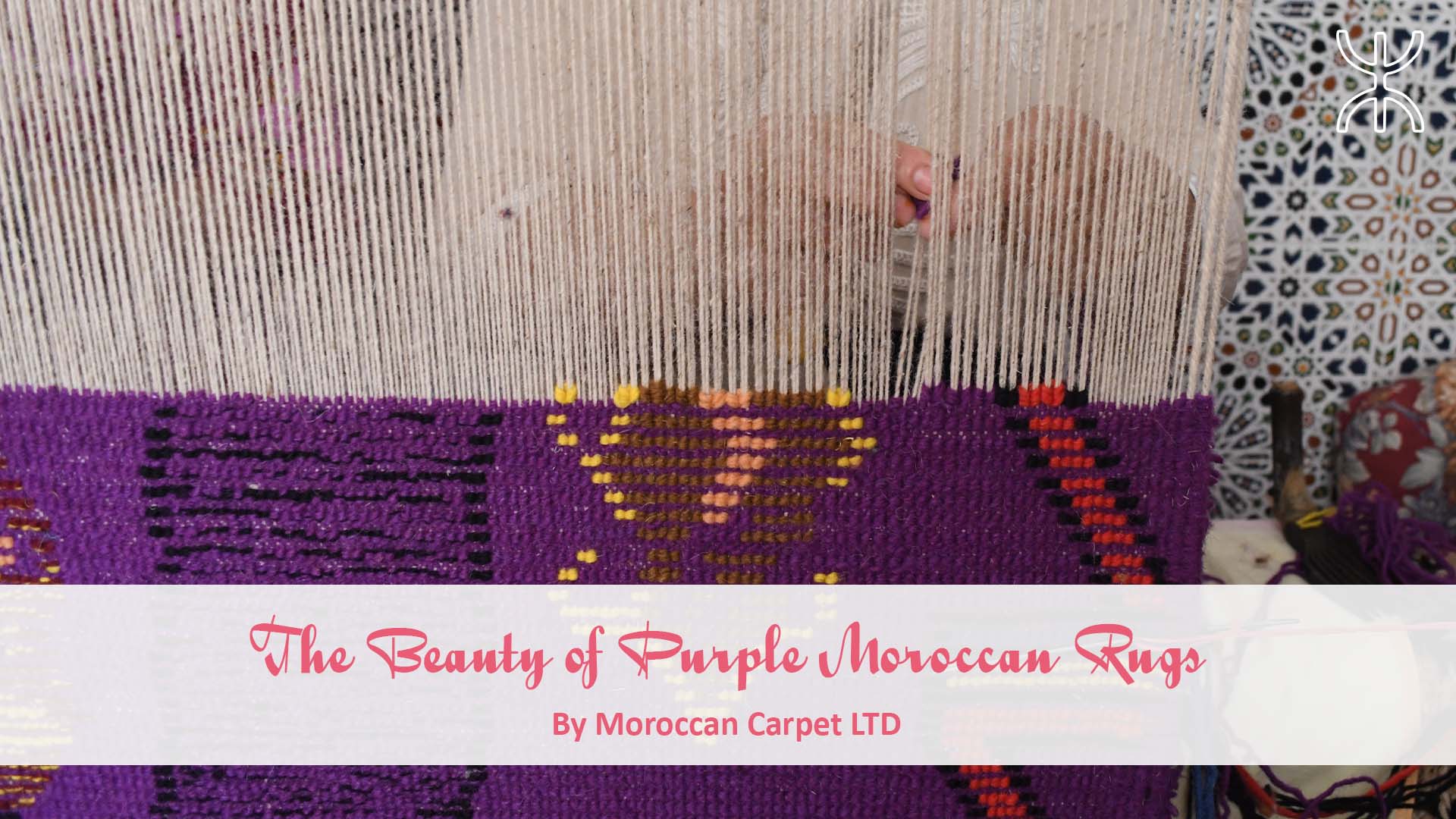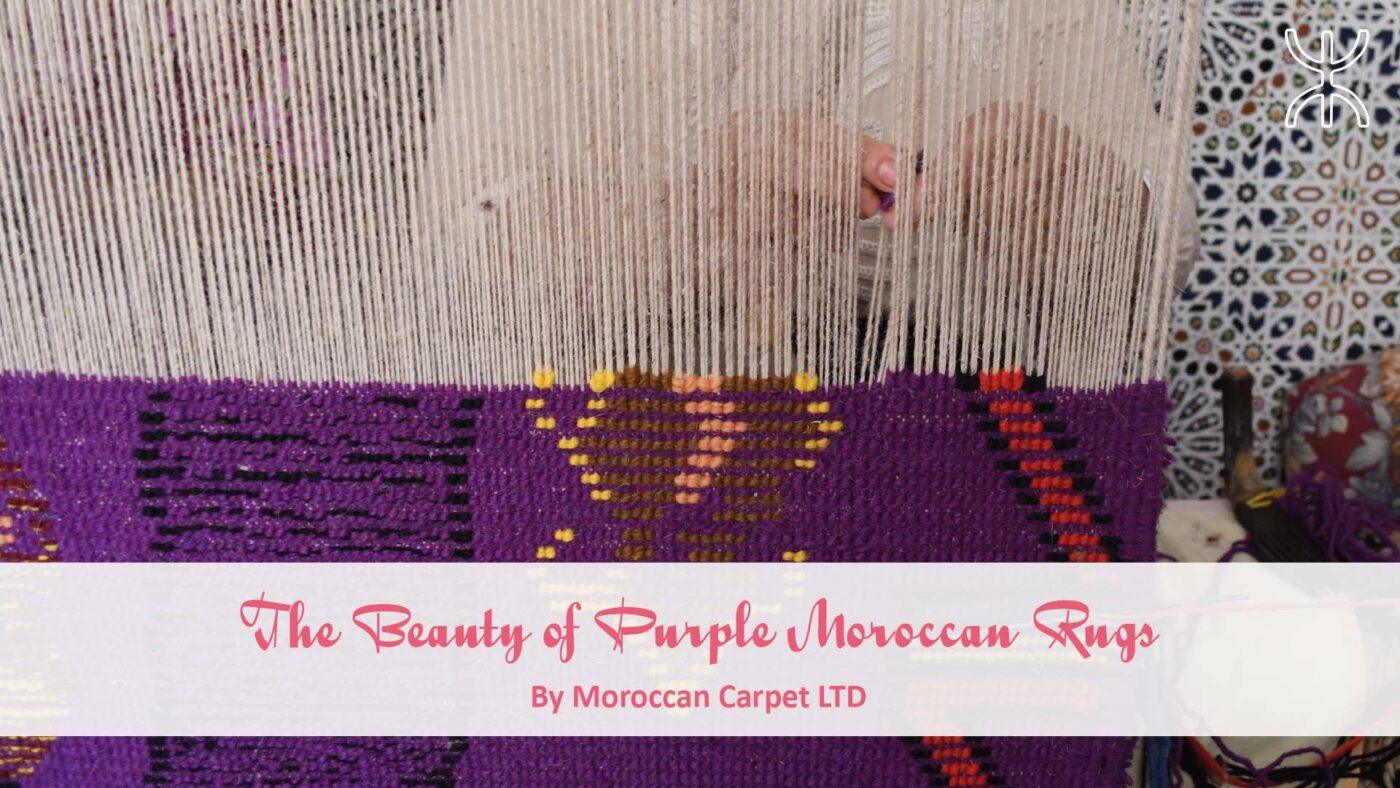 The Alluring Charm of Purple Moroccan Rugs
When it comes to creating a warm and inviting home, the right accessories can make all the difference. One of the most versatile and captivating accessories you can add to your space is a Moroccan rug. And when it comes to Moroccan rugs, the beauty of purple is undeniable. Purple Moroccan rugs are both stunning and versatile, providing an alluring charm that can take any room to the next level.
The deep, vibrant hues of purple Moroccan rugs are the epitome of elegance and sophistication. Whether you're looking for a bold statement piece or a subtle touch of color, a purple Moroccan rug can be the perfect addition to your décor. The intricate designs and patterns of these rugs are truly mesmerizing, and the quality of the craftsmanship is evident in every stitch.
At Moroccan Carpet, we offer a wide selection of purple Moroccan rugs in a variety of styles and sizes. From traditional to contemporary, our rugs are handmade by skilled artisans who take great pride in their work. Each rug is a unique work of art, and the beauty of the purple hues used in these rugs is truly breathtaking.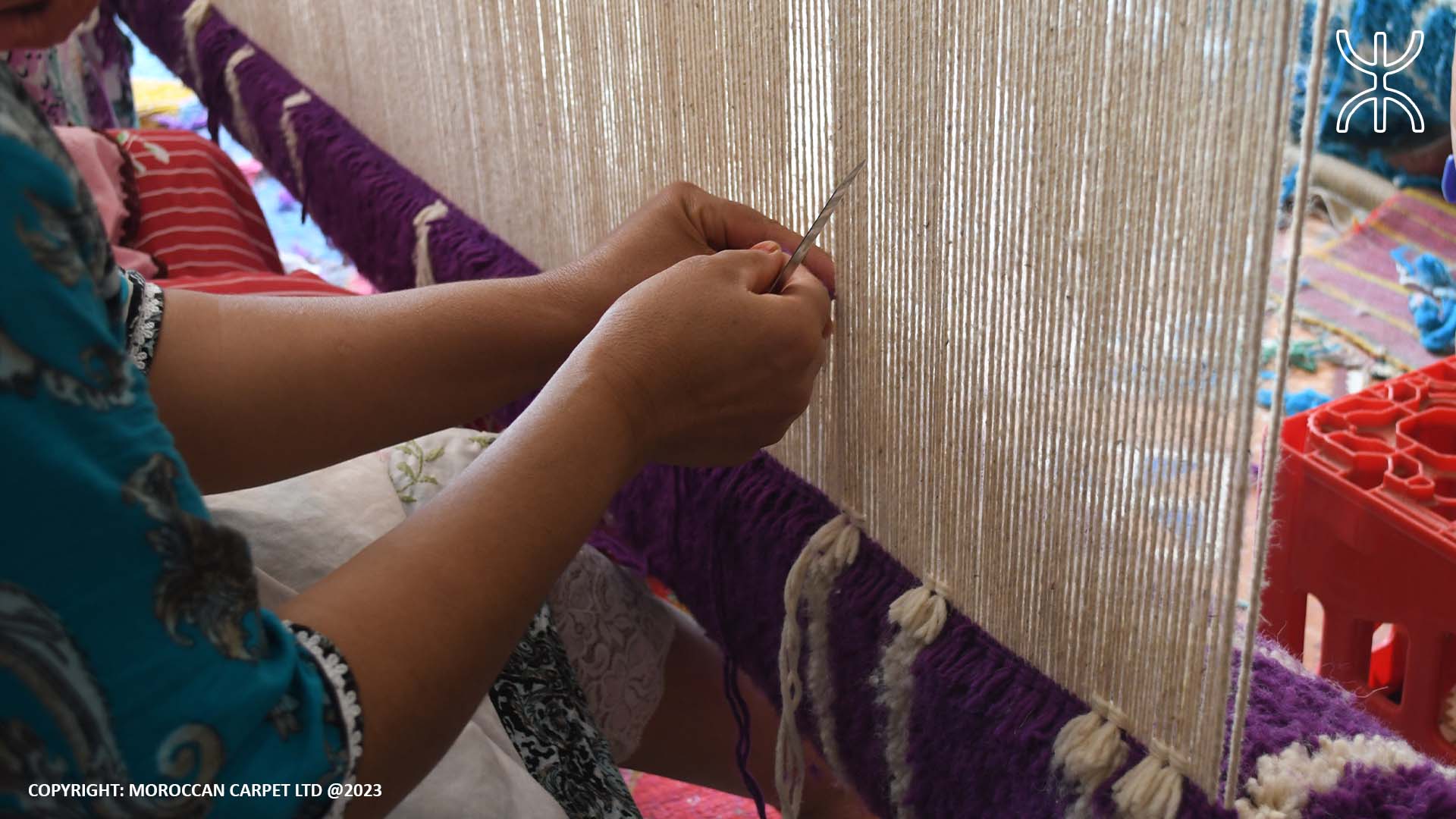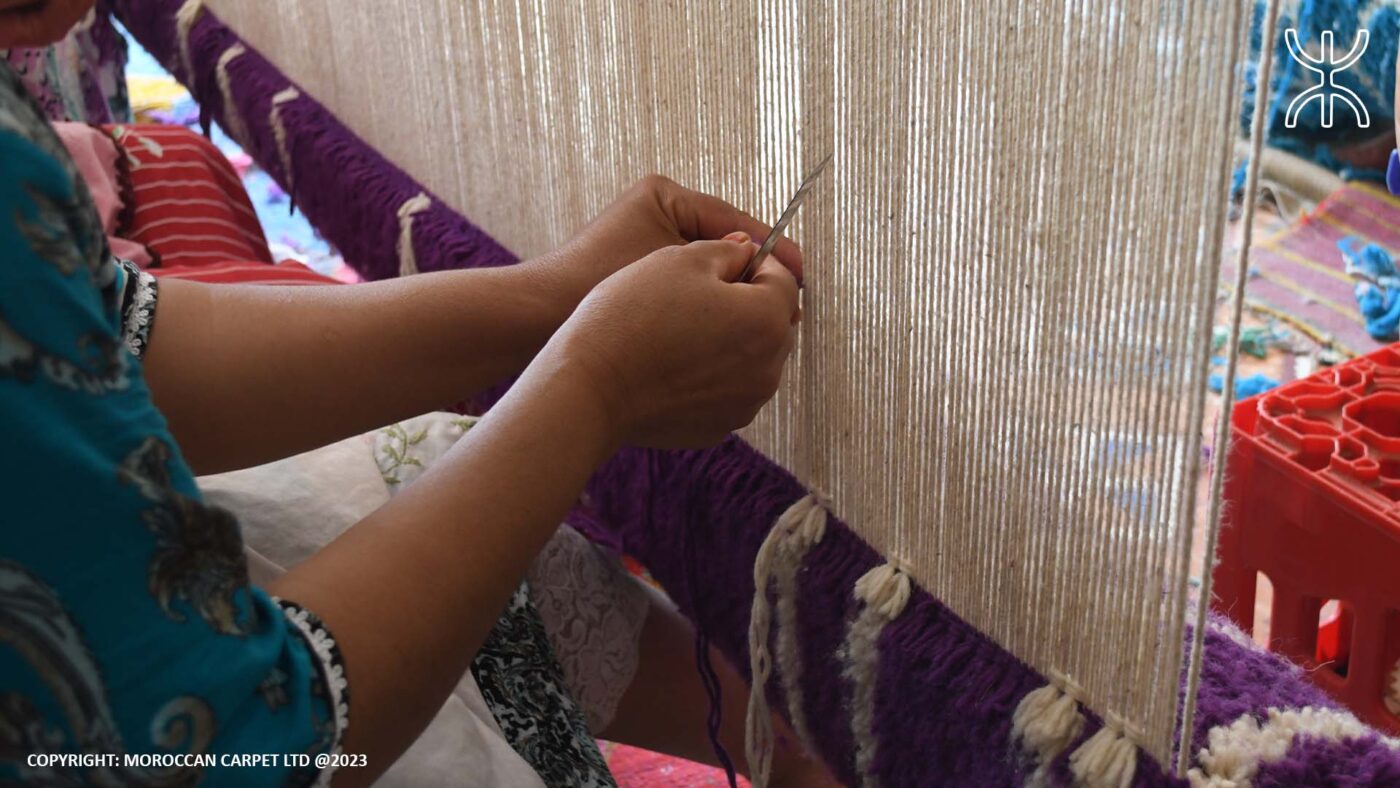 Discover the Timeless Appeal of Purple Moroccan Rugs
Another reason why purple Moroccan rugs are so popular is their timeless appeal. These rugs have been a staple of Moroccan décor for centuries, and their popularity shows no signs of slowing down. They are made using traditional techniques and materials, which means they are built to last. With proper care and maintenance, a purple Moroccan rug can be a cherished part of your home for generations to come.
The versatility of purple Moroccan rugs is also a big part of their appeal. They can be used in any room of your home, from the living room to the bedroom. They pair well with a variety of décor styles, from modern to bohemian to traditional. And because they are handmade, no two rugs are exactly alike, which adds to their unique charm.
At Moroccan Carpet, we are committed to providing our customers with the highest quality purple Moroccan rugs. Our rugs are made using only the finest materials and are crafted with great attention to detail. We take pride in our work and are confident that you will love the beauty and timeless appeal of our purple Moroccan rugs.