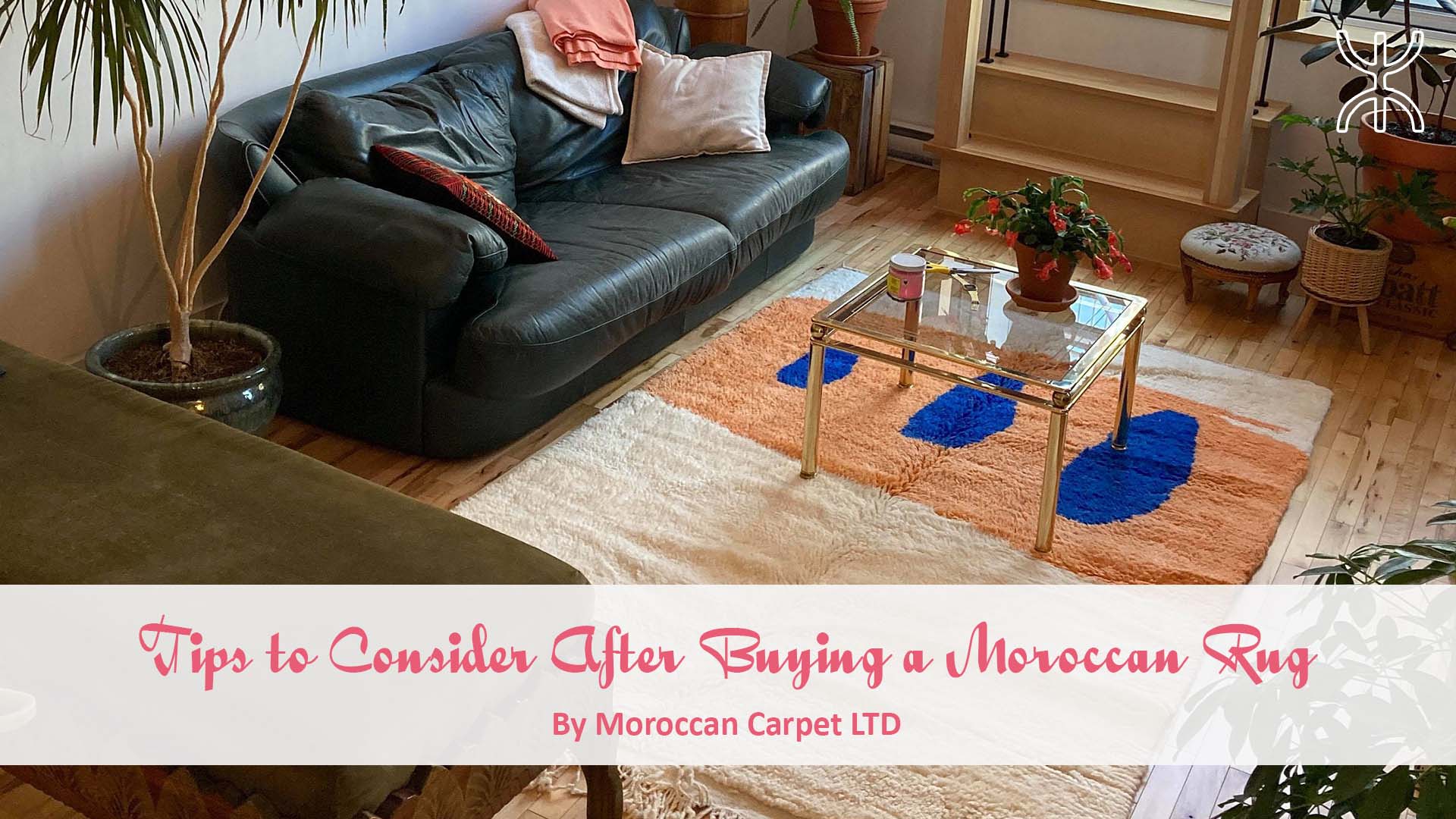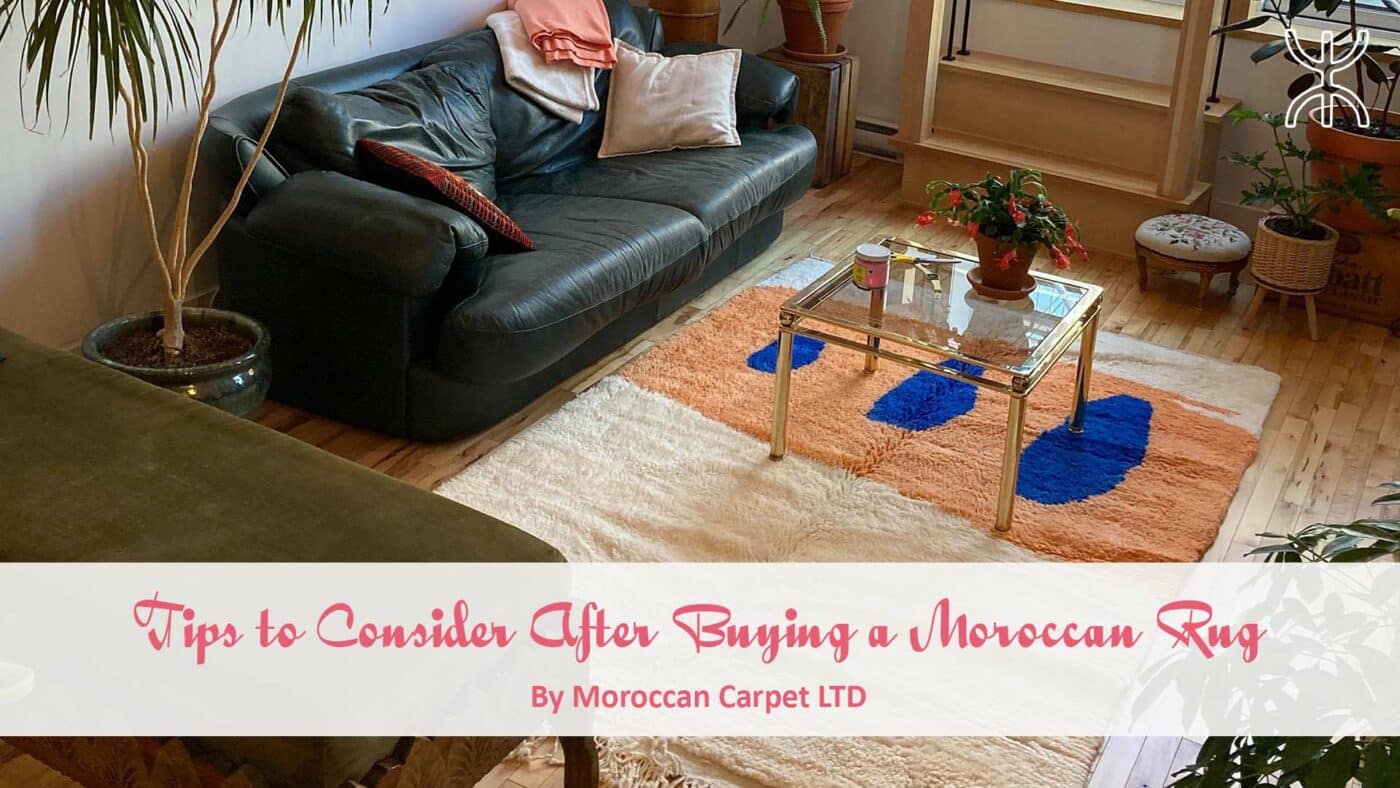 When getting a Moroccan rug, after visiting Morocco or even through an online purchase. You should always take some tips and tricks into consideration so as to make the rug last "Forever". In this article, we will present you with many Important Tips to Consider After Buying a Moroccan Rug.
1- The Unboxing :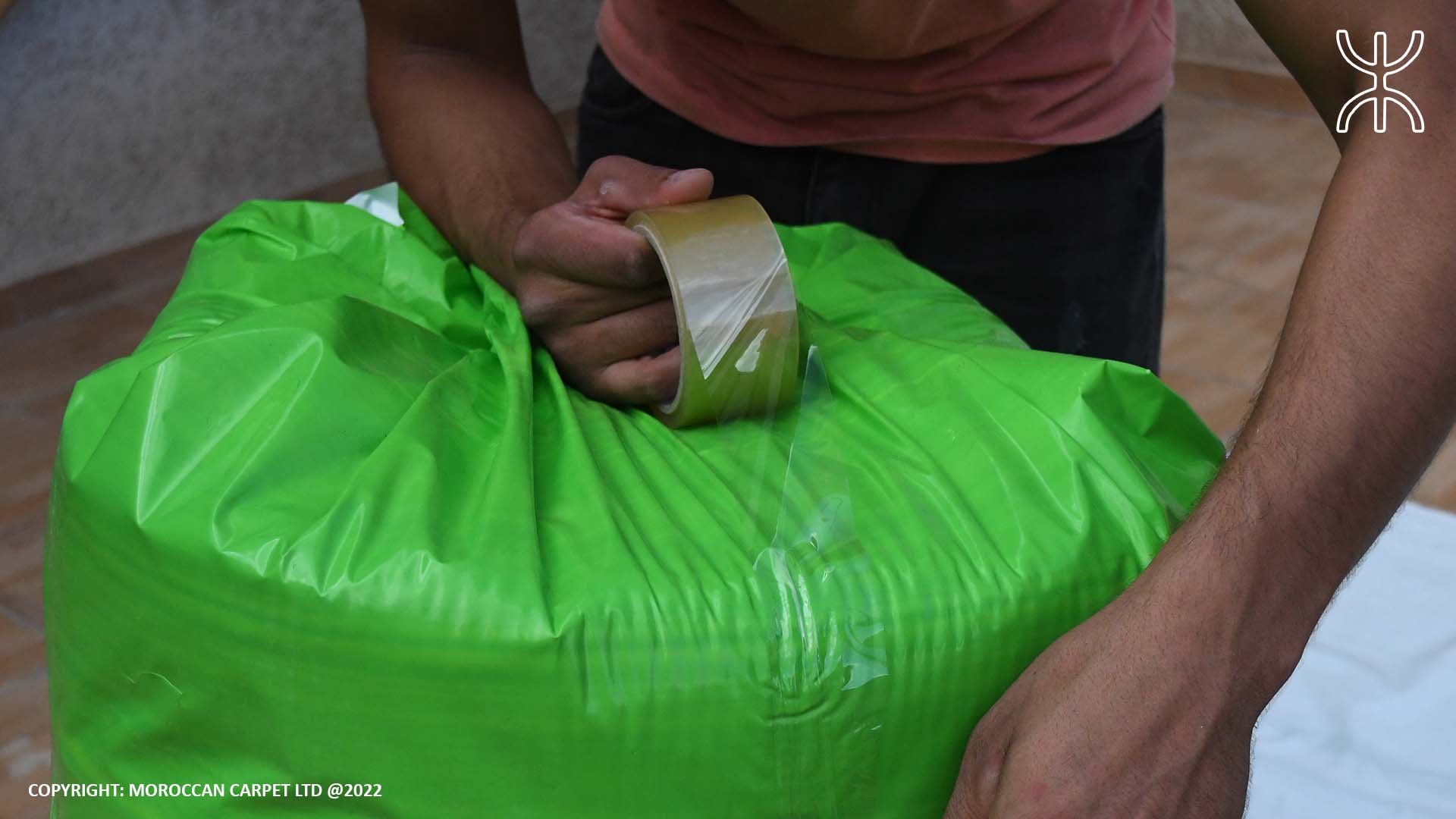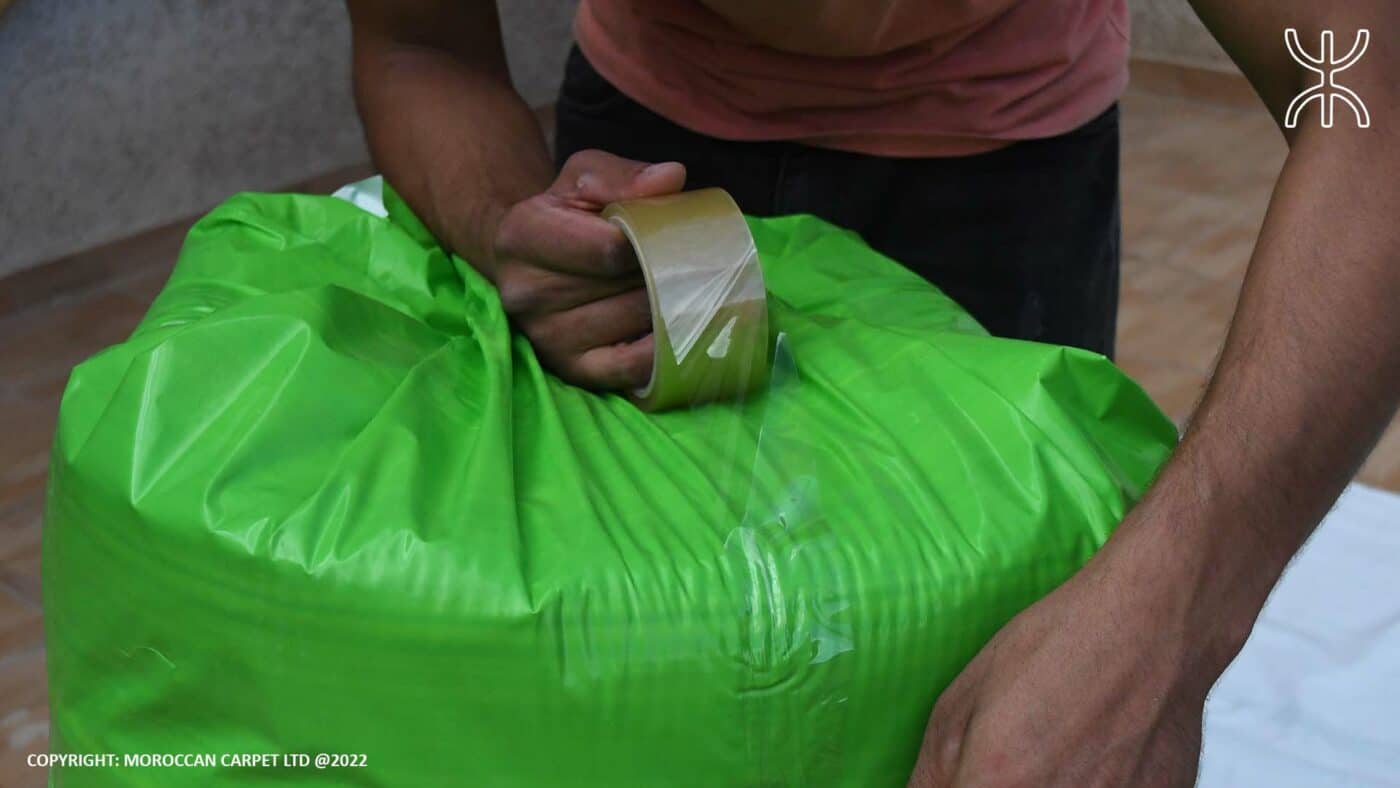 The very first thing to consider after receiving the package is opening it. Kindly open the packaging using a scissor and be extra careful. Any wrong decision and you will end up cutting or damaging the rug.
After unboxing the package, open the rug and lay it down on the ground. Then, give it a little round of vacuum cleaning to ensure everything is ready. Note that rug sellers normally clean and vacuum clean the rug before shipping it. But, as an extra tip it is likely to do the same again.
Finally, after unboxing and making sure everything is ok. It is time now for the rug to take its place. Preferably not to be in high traffic areas, in order to avoid too much cleaning times in the future.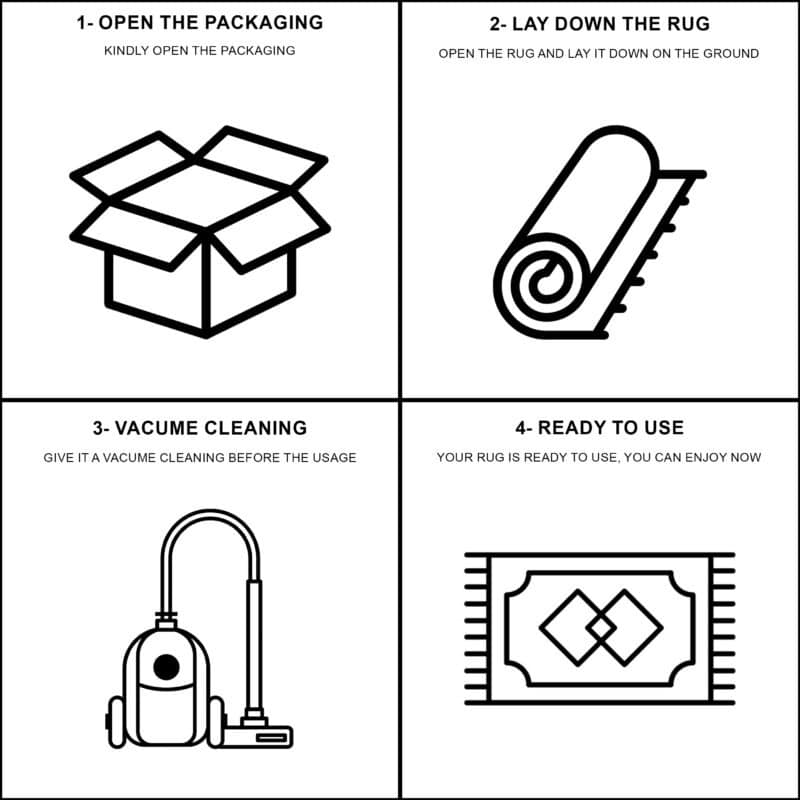 2- Care Taking :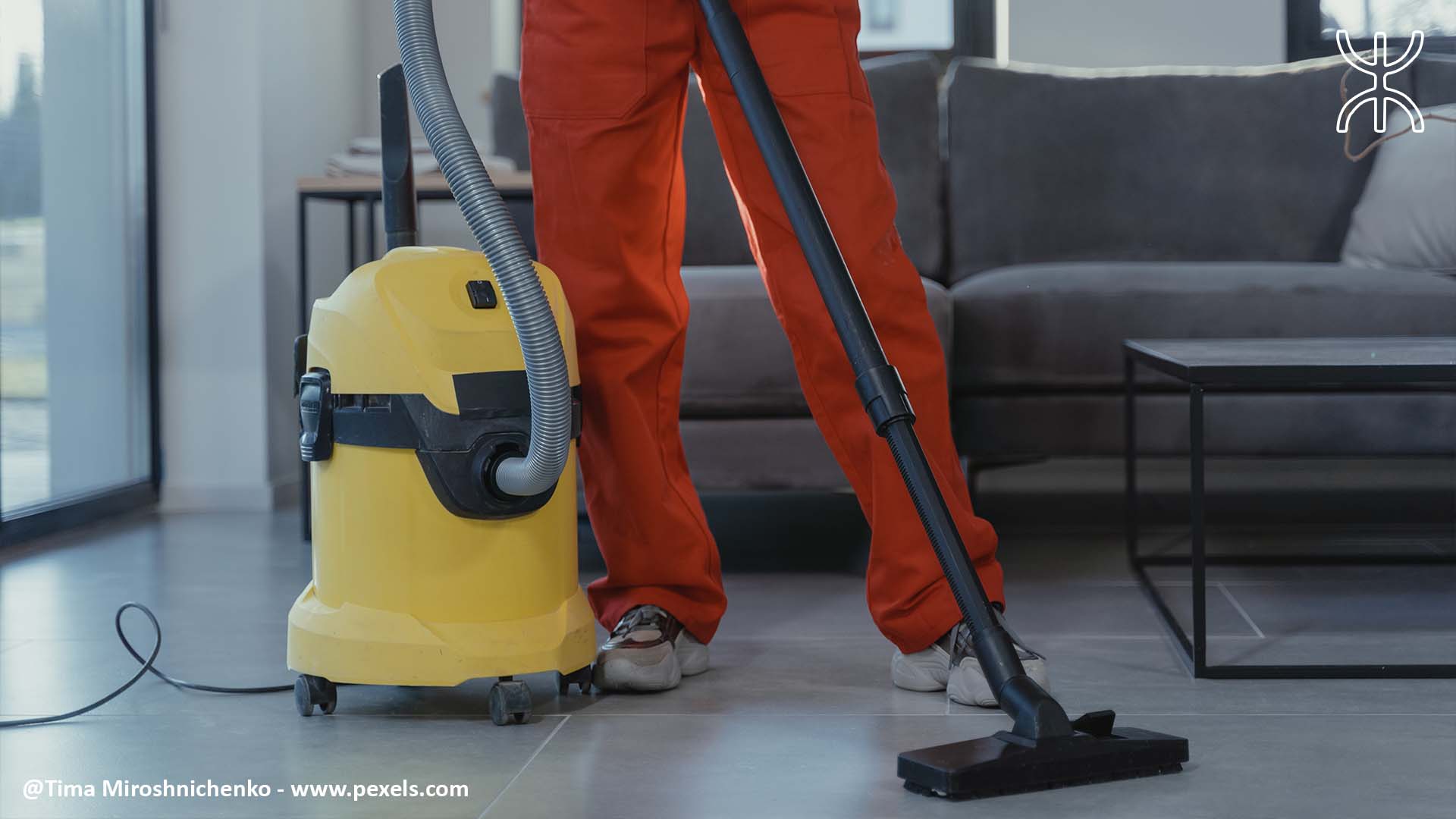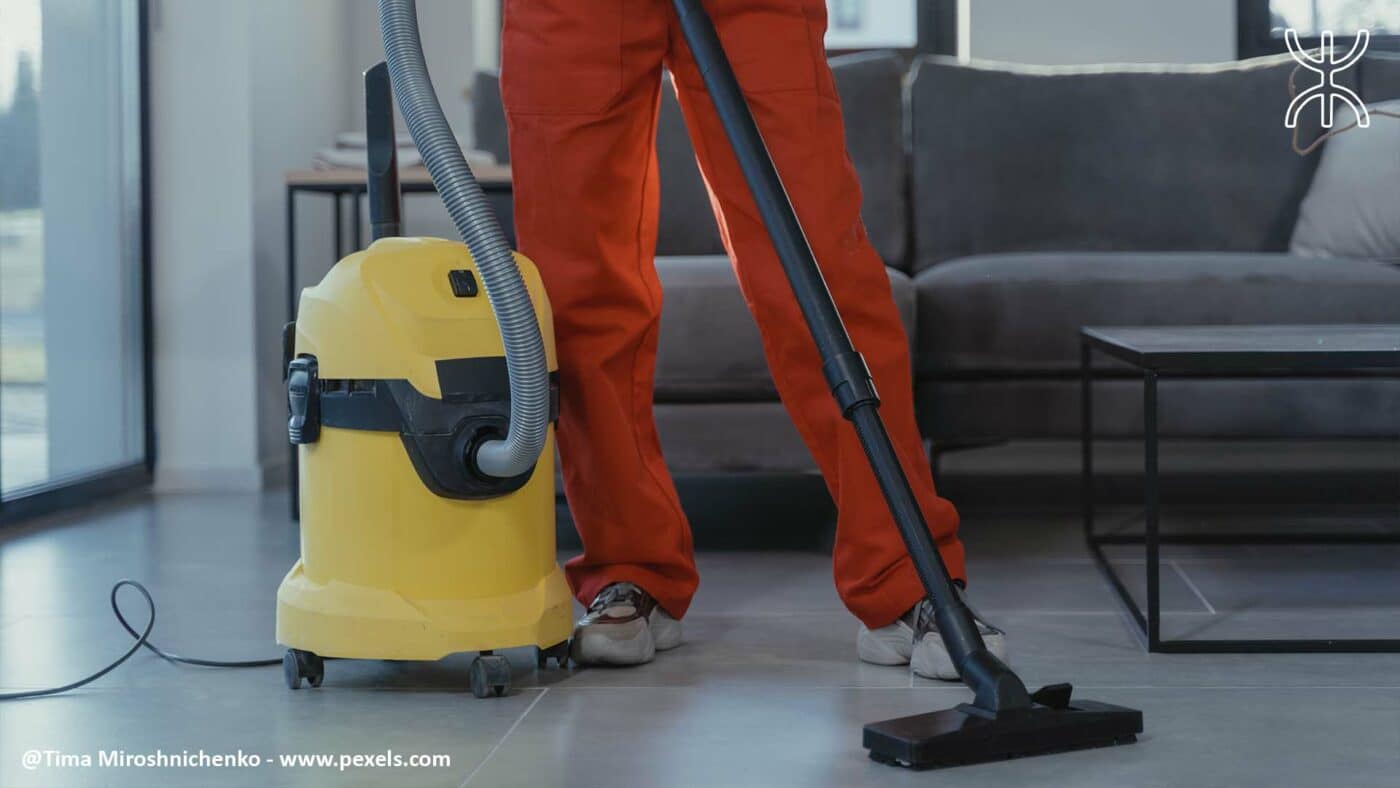 After setting up the rug in the perfect place it is highly recommended to clean it from time to time. Vacuum clean it once or twice a month using a vacuum that has no beater bar. Moreover, make sure to do this process from side to side and do not forget the back of the rug. Flip it and do the same as well. Note that, if you have pets you should clean it more frequently.
If you have the rug in high traffic or a very dusty place. Before vacuum cleaning, it is preferable to shake the rug outside and to hit it using a wooden stick (you can use the broom handle also). This process (shaking + vacuum cleaning) will save you lots of time and effort and make the rug last forever.
It is worth mentioning that rugs are like us (Humans). They really need fresh air and sunshine from time to time. The perfect spot for a rug will always be a well ventilated and sunny room. A rug also benefits from outside sunshine and airing from time to time to avoid humidity damage.
What about flat weave rugs ?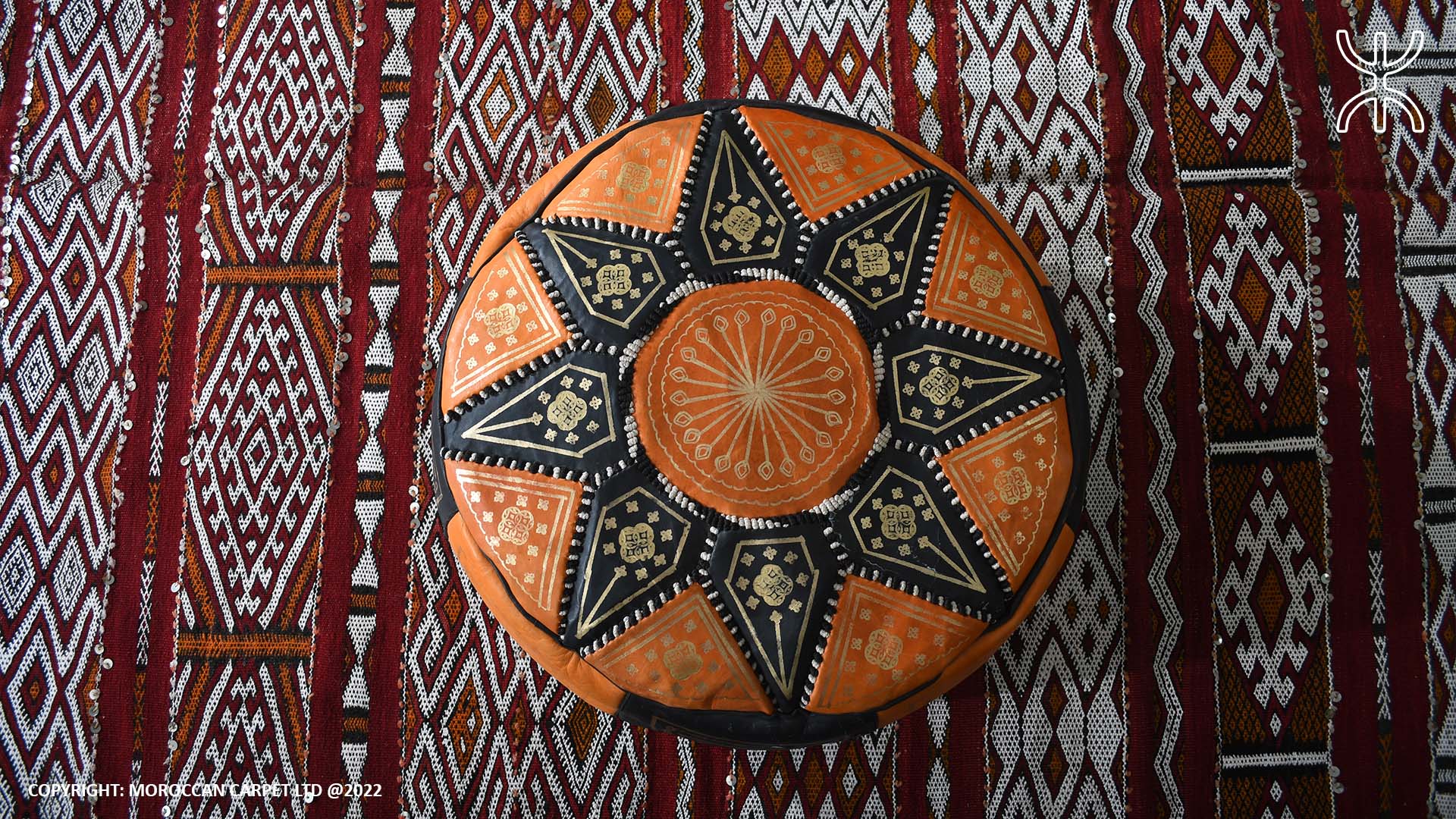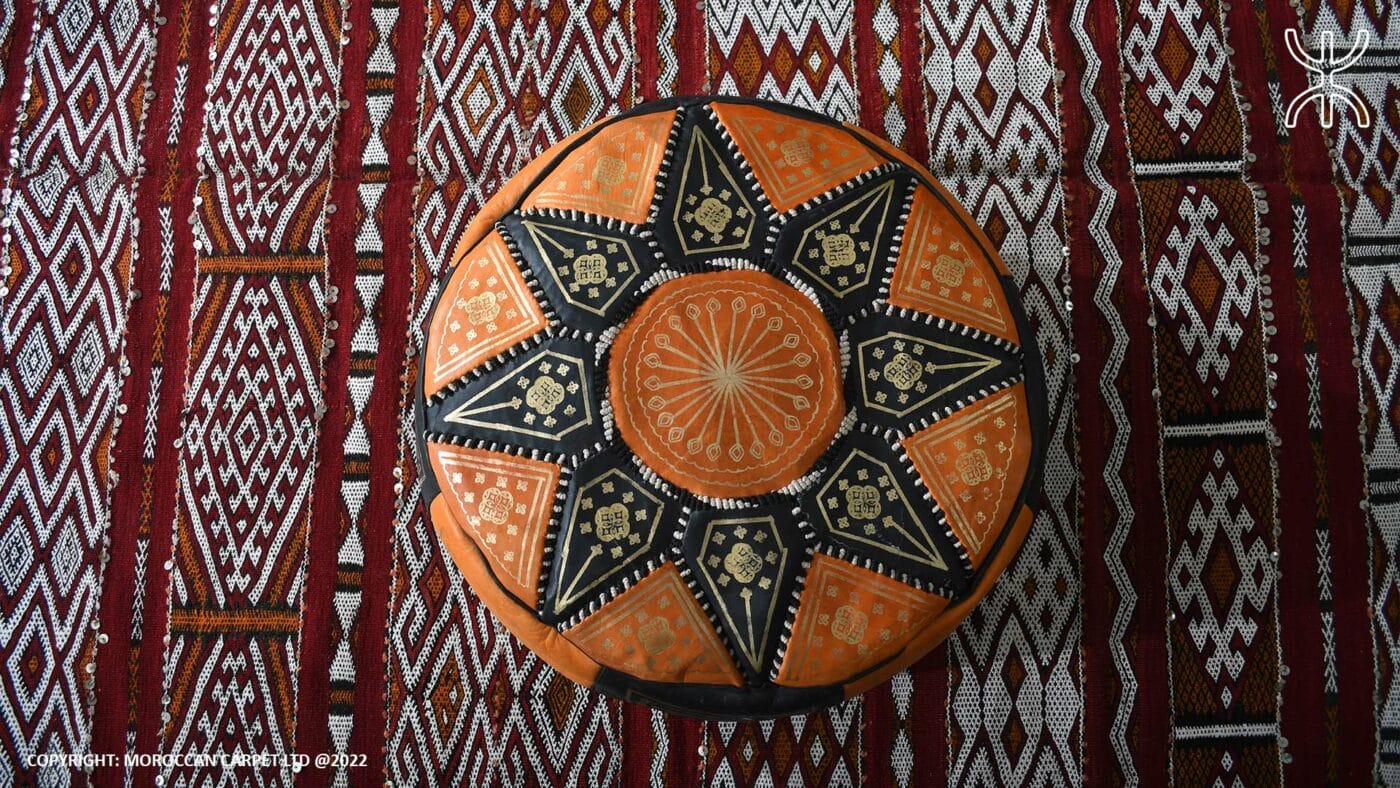 Flat weave rugs like Kilim (Know more about Kilim Here) have the same cleaning process. The only difference from High/Medium pile rugs is that they are easier to clean. You can only shake the rug outside from time to time with no need of vacuum cleaning it everytime.
3- Rug Shedding :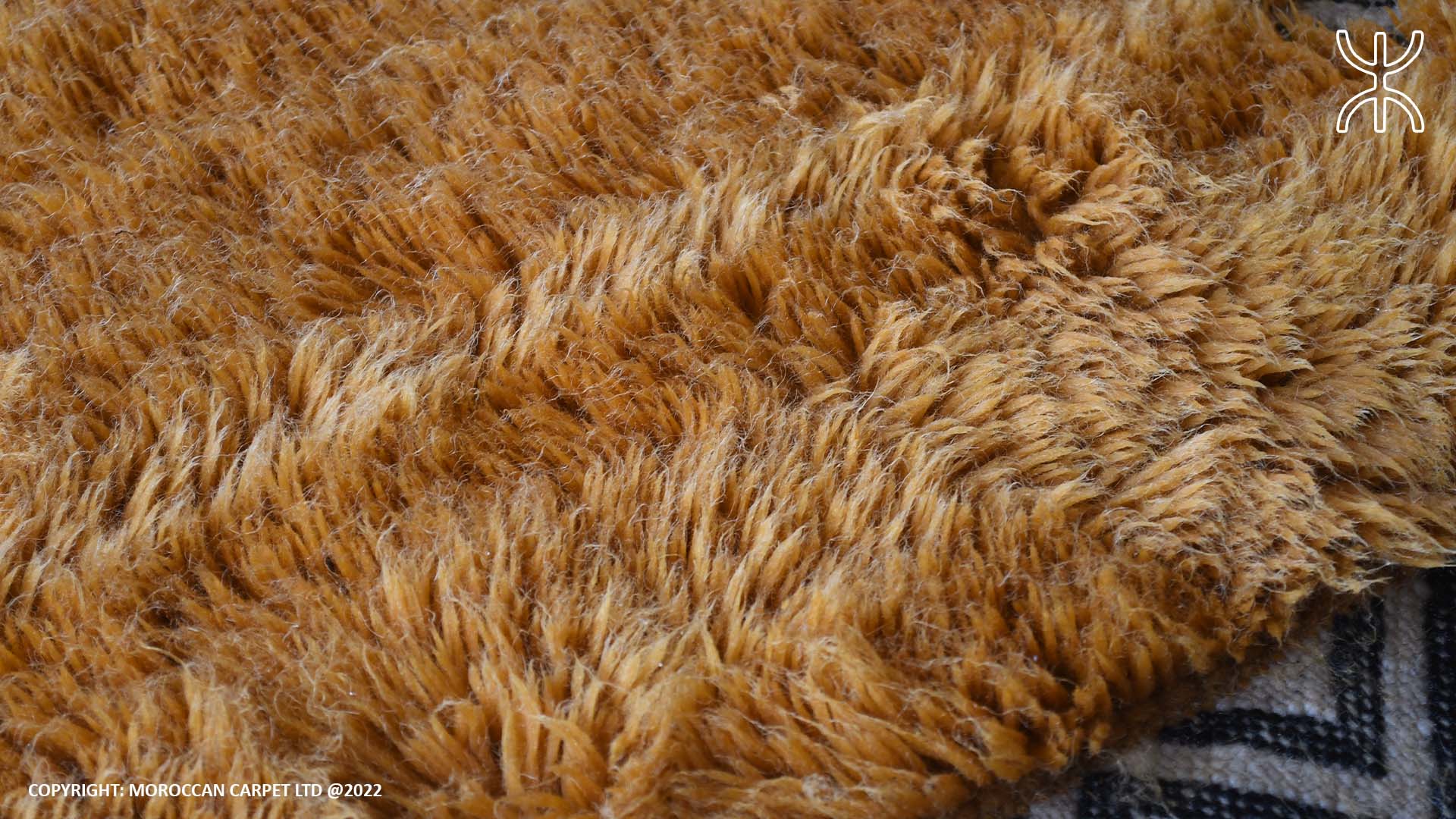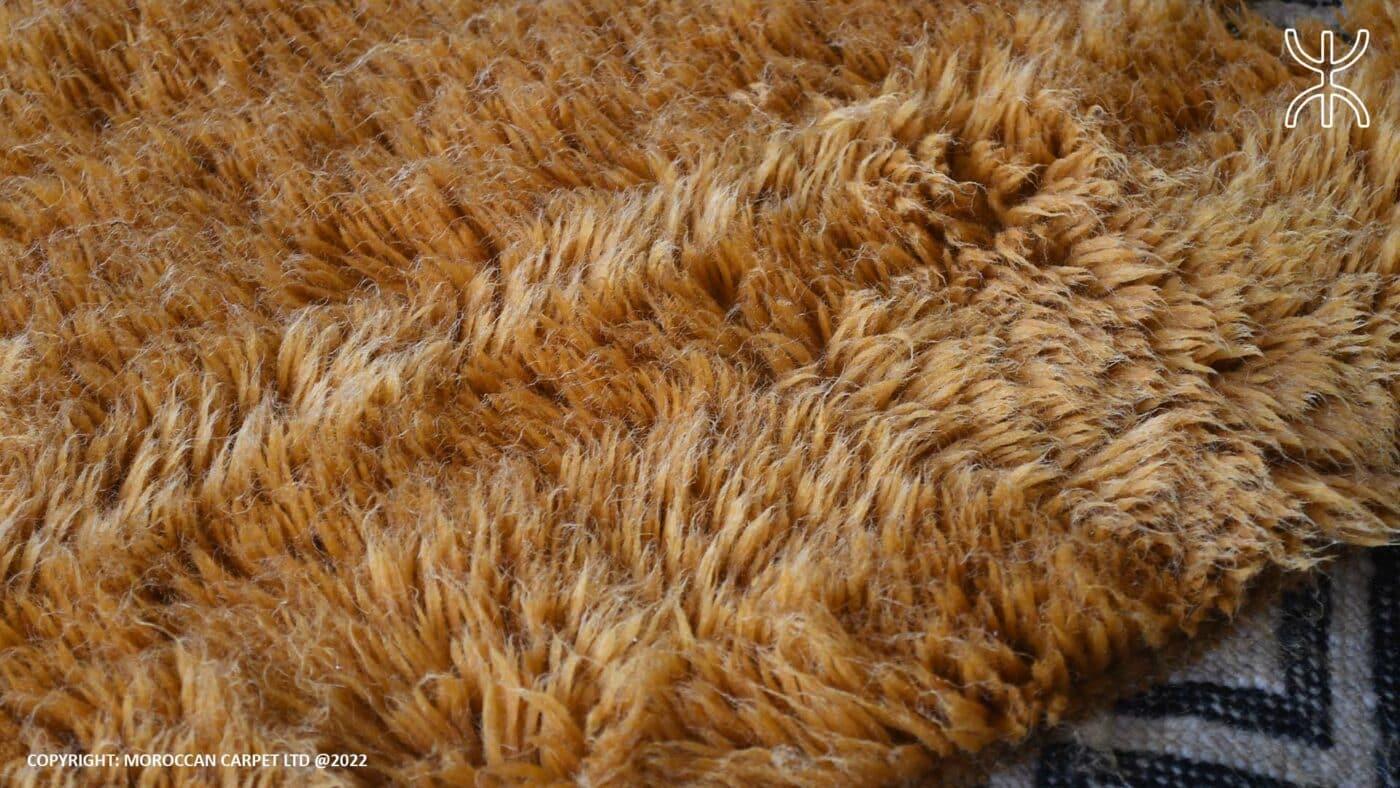 Shedding is very normal within Moroccan rugs, particularly when the rug is newly made. On the other hand, old and vintage rugs have a very low percentage of wool shedding. Should you worry about a rug shedding? No. Vacuum cleaning it once a week or twice a month will do the work.
As an additional tip, you can also softly brush the rug from time to time to remove the extra wool fibers. The shedding will be only at the beginning and will not stay after a while.
4- About Us :